One of the biggest things both our sellers and buyers are worried about in today's market is: "What are we going to do when we sell our property, or our lease is up, or we need to move now, and there's nothing out there for us to move into?" We understand that can be a scary feeling, but there are things we can do to make you feel at ease!
One of our biggest secrets to getting you into a home is actually looking OFF THE MARKET! Once we understand what you're looking for and we can't find it on the market, then we actually look back at canceled and expired listings from the past five years!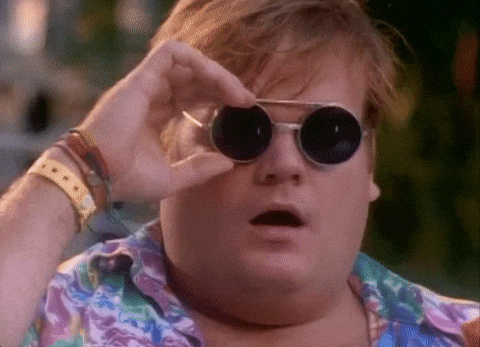 When we find one that meets your criteria, we will actually reach out to those homeowners and even go door-knocking with your pre-approval letter and schedule a showing off the market. We've had great success with clients who actually found exactly what they were looking for. Whether it was a specific city, the number of bathrooms, garage size, price point, etc. we found it off the market.
Oftentimes these listings were canceled or expired because they just couldn't find the right buyer. So when we show up with your pre-approval letter, a note about you and your family with a nice picture of you guys, and they know you're interested in buying their house, it's like a match made in heaven! Basically…we're like cupids of real estate! ♥️
We are actually going through a list of canceled and expired listings right now so if you're in need of a real estate matchmaker this Valentine's Day, give us a call!